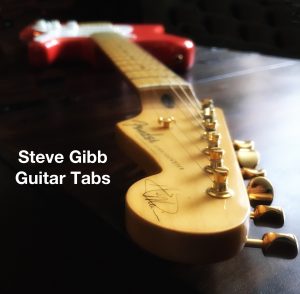 The tabs are listed below in alphabetical order with the Add To Cart button under the title. You can scroll through the pages or search using the sidebar on the right. Select as many as you would like, view your cart contents on the side bar as you go.
After checkout you will be able to download your tabs immediately. You will also receive an email with links to download the tabs.
Thanks for visiting – Happy Shopping!